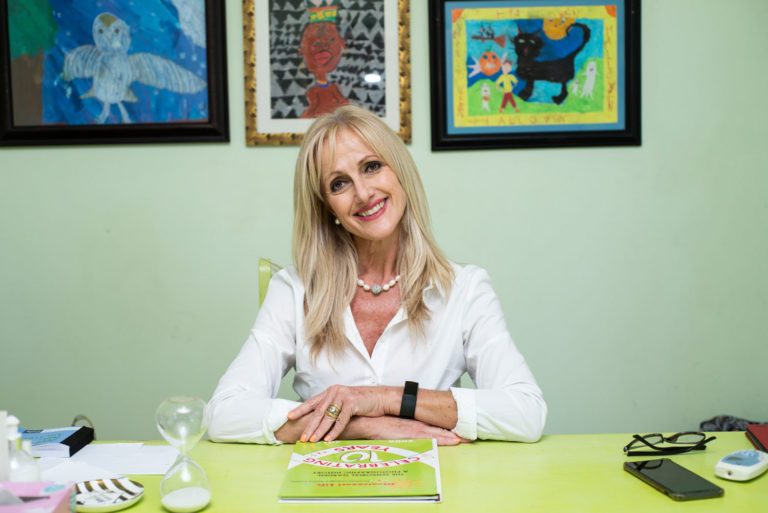 Nicky Rodseth: Principal
B.A. Honours (Psychology): University of the Witwatersrand, Johannesburg.
Diploma in Early Childhood Education: Montessori Centre International, London.
Nicky frequently lectures on child development and has taught at a number of Montessori schools and a junior primary school in Umhlanga. She has taught Italian for Dante Alighieri international School and during her early childhood she attended a Montessori school in Rome.
She speaks fluent English, Italian and Afrikaans and is conversant in French. Her linguistic diversity is helpful to foreign contract workers who frequently register their children with the School. Nicky is married to Ken and has a daughter, Michaela (a Montessori graduate).
Our Staff Team
Our dedicated and skilled staff team ensure the provision of a nurturing and secure environment in which children, at their own pace, are able to grow and develop their confidence, imagination, curiosity and a love for learning. In essence our teachers facilitate our children's acquisition of crucial life skills to confidently and competently equip them for their future, with the immediate short term goal of successfully bridging the gap between home and Grade 1. Above all our staff team is passionate about their work which we recognise requires a special calling. Our teachers are ably qualified to teach at our School and stringent selection criteria ensure that careful consideration is given to each and every appointment.
We encourage our staff team to embrace the following values and goals:
An understanding and respect for the high duty of care with which they are entrusted as custodians of children within our School.
A commitment to effectively implement "Our Purpose".
Co-operation and a spirit of enthusiasm with colleagues, children and parents.
Support for fellow staff team members.
To grow and develop as dynamic individuals.
Continued education and skills development.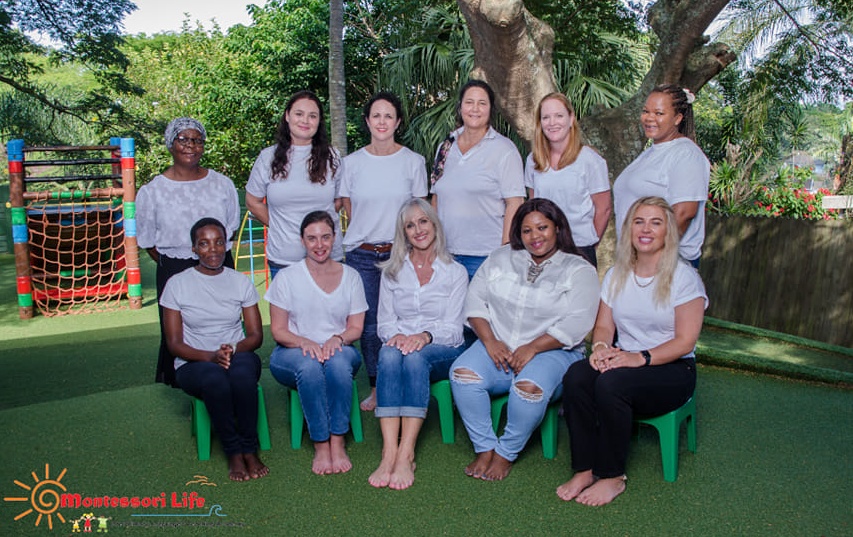 Montessori Life is a member of the South African Montessori Association (SAMA).
It held the portfolio as SAMA's Representative Host School for KwaZulu-Natal from 2011 to 2015, subsequently sharing that responsibility with several sister schools in the province. However, since 2022 our School continues to fulfil its earlier responsibility as SAMA's sole Representative Host School for KwaZulu Natal.
 Membership number 10163