Children that receive the opportunity of a sound education in their early formative years are truly blessed – the positive benefits being immeasurable in preparing them for life – intellectually, socially and emotionally. In facilitating our pupil's development we encourage an open door policy with parents, understanding that optimizing a child's education is inextricably linked to a successful partnership between home and school.
The success of this home and school partnering is further enhanced via educational initiatives offered by Montessori Life where the Montessori philosophy and educational teaching method are covered to assist parents to seamlessly reinforce what their little ones learn and develop at school (such as concentration, motivation, self-discipline, initiative and a love for learning) and positively support their children's developmental needs at home. These educational initiatives include:
Parent Evenings where the Montessori philosophy and educational teaching method are presented.
Partnering with Parents Workshops - Interactive workshops are held on a Saturday from time to time during the course of the year. The workshop is ideally suited to parents to be, parents and grandparents wanting to gain a fuller understanding of the Montessori educational philosophy and teaching method and how these focus on meeting the changing developmental needs of children in a positive and holistic way as they grow from toddler to scholar. Detailed notes are provided and Montessori teaching equipment is demonstrated to highlight the physical and cognitive benefits to the children who are exposed to that equipment in a Montessori learning environment.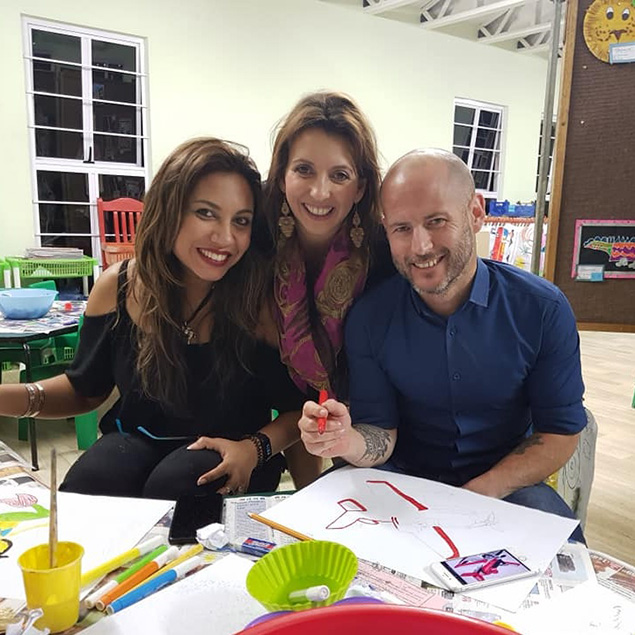 Contact the Principal, Nicky Rodseth via email: nicky@topschools.co.za or  +27 (0) 72 444 7277 for further information, including workshop dates and fees.