Fees:
Fees are available upon request and there are various payment plan options. Please contact the Principal, Nicky Rodseth via email nicky@topschools.co.za or on +27 (0) 72 444 7277
Admission Procedure:
Parents who are considering enrolling their child are invited to make an appointment to meet the Principal, Nicky Rodseth. During that meeting the Montessori teaching method and its benefits will be explained and parents can view the School premises and teaching apparatus.
Parents wishing to then admit their child are required to complete a registration and indemnity contract for the School's consideration and pay an application deposit. Children are accepted into the School during the course of the year provided there is capacity.
Term Dates:
2023 Term Dates (and Public Holidays falling within the term)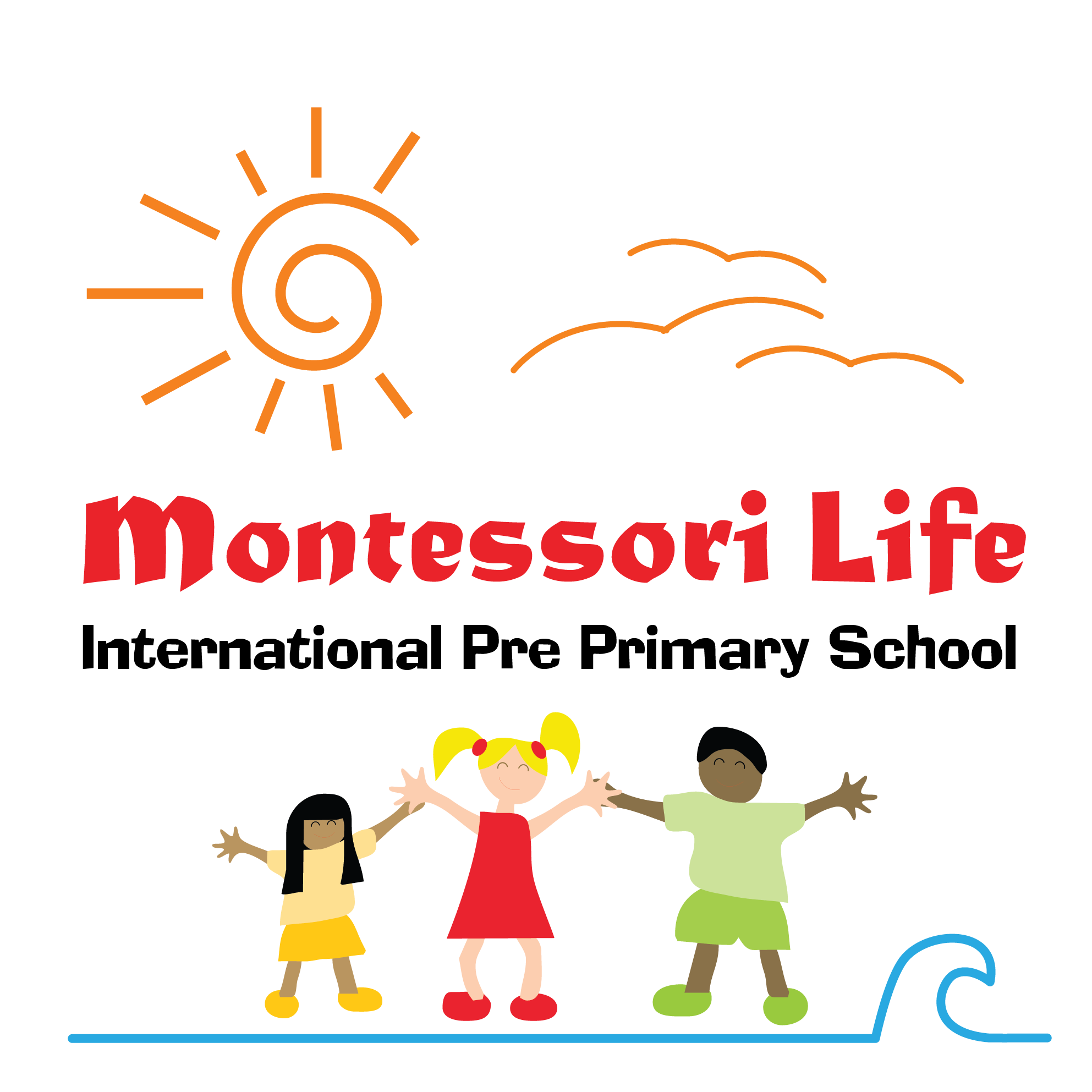 Note : On the last day of each term our School closes at 10 am
Our After-Care facility is open until 5 pm on the last day of each term
Our School is closed on public holidays.
Holiday Club is run during most school holidays. Details (dates, times and fees) are available from the School before the end of each term.